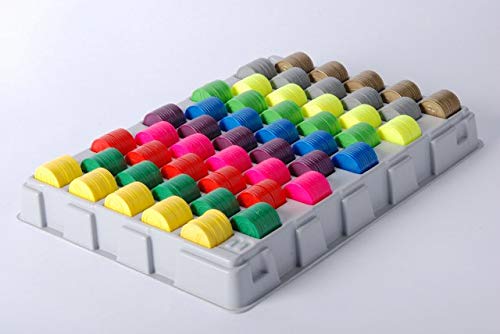 Ensure the safety of your transactions for your event with our Payment Tokens.
Tokens relieve you of any security worries and speed up the payment process as cash is received in one place and therefore centralised. In addition less supervision of your staff is required as they do almost never come into contact with cash.
We offer you Customised Tokens with your logo printed on them, which help you develop your company's name and brand recognition. In addition sponsors, logos or brands will receive even more exposure. So tokens are the perfect marketing tool.

No products were found matching your selection.