Plastic Magnetic Cards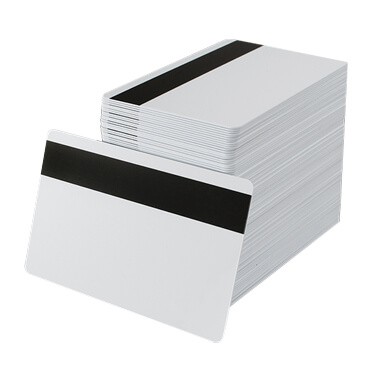 Plastic Magnetic Cards are made from excellent quality PVC. With our modern processing methods, Medisar Europe offers you a quality product with excellent durability.  In four-color printing on both sides, the Plastic Magnetic Cards  are adapted to customer needs and can include variable data such as:
Numbering
Barcode
Magnetic tape
Full name
Photo
Signature
We also offer cards golden (golden cards) and silver (silver cards) suitable for VIP CARDS.
Plastic magnetic cards
Showing the single result